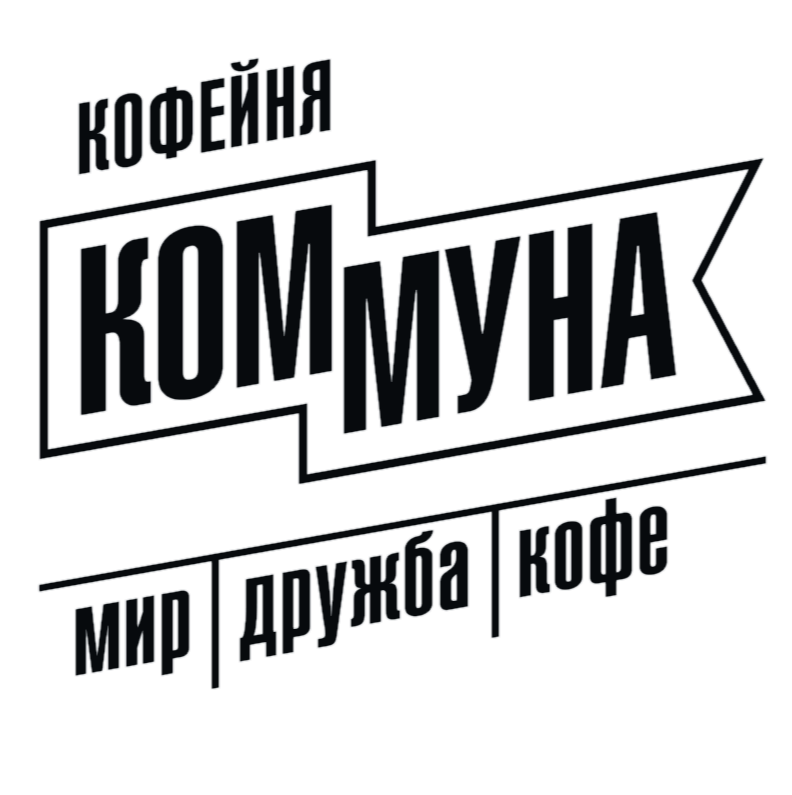 Especially for our guests, in the DoBeDo lobby we opened a cafe "Commune" where you can enjoy a variety of complex meals. The cost of each meal can be included in the stay.
Breakfasts are served from 7:00 to 12:00 and consist of 3 simple steps: the main course (porridge, omelet or pancakes), dessert and a drink of choice.
We update lunch and dinner menu every day, please, feel free to ask our staff for details.
The cost of breakfast is 200 rubles, and the cost of lunches and dinners is 300 rubles.
Also, in "Commune" you can have enjoy tasty desserts and sandwiches or order coffee or tea. We are happy to provide free Wi-Fi and board games 24/7.